About Our Dental Office – Saint Peters, MO
Consistent, Personalized Dentistry for Saint Peters Residents
At Klassik Smiles, we are serious about providing superior dental treatment, and we are proud of our dedication to our patients. Many of our patients and their families have returned year after year because they genuinely feel cared for from the moment they step in the front door.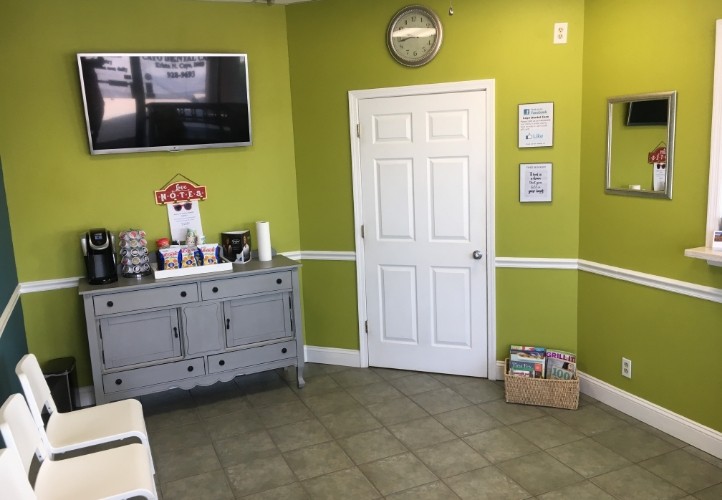 Committed to Your Oral Health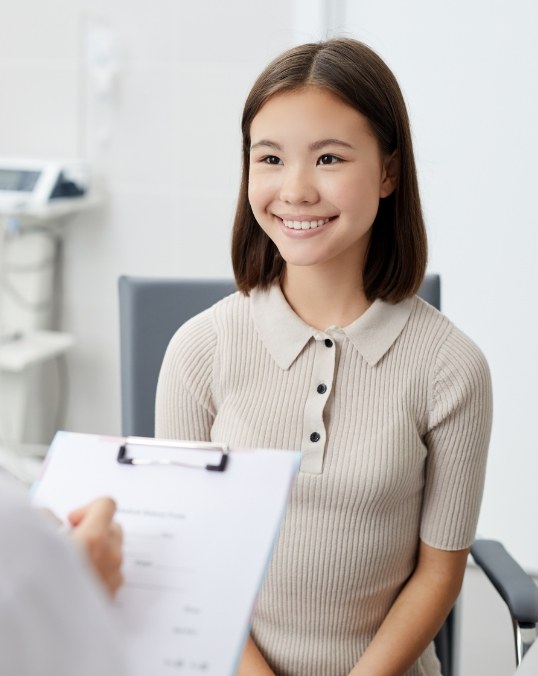 Dr. Makwana and the rest of our dental team provide a comfortable atmosphere in which dental services are done in a friendly and caring environment. We want our patients to be involved in their treatment options, so we strive to inform and educate why we may recommend certain dental procedures. Patients themselves play a very important role in their oral health, and we take an active position to help them achieve dental health.
Our goal is to help you look and feel your very best through exceptional dental care! Please contact our Saint Peters, MO dental office today to schedule your first appointment, or if you have any questions we can help you with.