Children's Dentistry – St. Peters, MO
Protecting Growing Smiles with Quality Dental Care
As a parent, you're concerned about every aspect of your child's well-being, including their oral health. If kids don't get the dental care and guidance they need from a very young age, their smile could suffer long-term, negative consequences. That's why, as your children's dentist in Saint Peters, MO, we're passionate about helping little ones to enjoy healthy, strong smiles. Would you like to learn a little more about how we care for precious young teeth?
Why Choose Klassik Smiles for Children's Dentistry?
Dentist with 25+ Years of Experience
Fun & Friendly Dental Team
We Accept & Maximize Dental Insurance
The Importance of Dental Care from a Young Age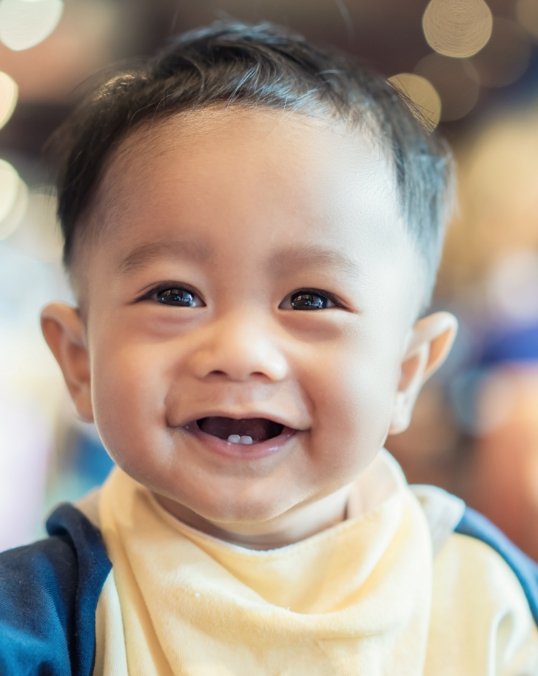 Some parents might reason that oral healthcare isn't super important for kids because they end up losing their primary teeth anyway. However, such thinking is dangerous. If children don't receive proper care for their pearly whites from the time they're very young, they could end up with significant dental problems later in life. For example, if primary teeth come out too soon, adult teeth may grow in crooked. Speech problems and self-esteem issues could also result in kids who don't have healthy smiles.
Our Gentle, Compassionate Dental Team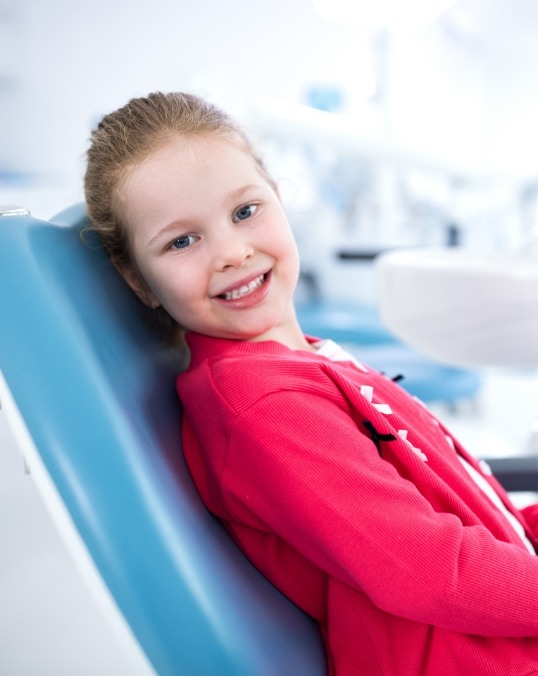 Not all dentists are willing to accept children as patients, but at Klassik Smiles, we welcome dental patients of all ages. We do our best to put little ones at ease with our warm manners and empathetic approach. Dr. Makwana has three children of his own, so you can be confident that he understands that kids need an extra gentle touch when they're in that big chair at the dentist's office.
If you have any specific concerns about your child's oral health, please feel free to talk to us. We'll take the time to understand where you're coming from, and we'll do our best to accommodate you. Whether your child has special needs, is afraid of the dentist, or is struggling with a bad habit like teeth grinding, we'll go out of our way to address these issues so your baby can have the clean, healthy teeth and gums that they deserve.
Dental Services for Young Teeth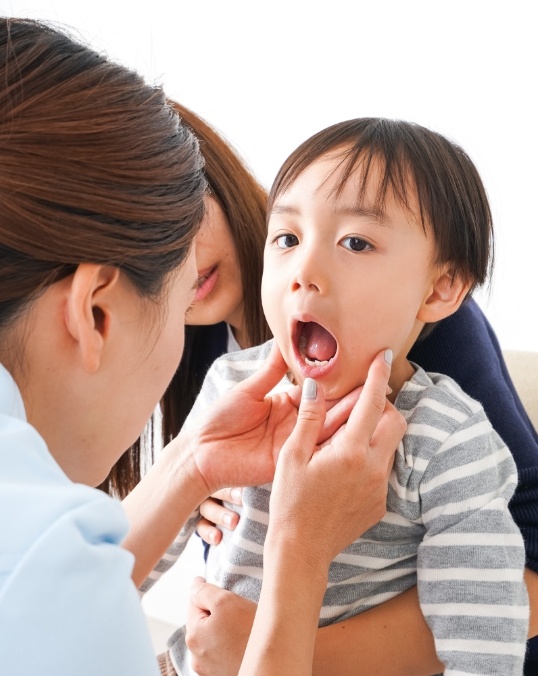 When your child comes in for a routine dental appointment, you can expect that they'll receive a thorough dental checkup that looks for tooth decay, developmental problems, and signs of other health conditions that relate to oral health. We'll also:
Clean your child's teeth. During the cleaning, the dental hygienist will note areas where there seems to be more plaque and will coach your child on how to be more thorough when they're brushing. We may also give you some tips on how you can instill good habits in your child when you're at home.
Answer your questions. Whether you want advice on what toothbrush to buy for your child or you're confused about how to care for baby's first pearly whites, please tell us what's on your mind. We're always happy to share our expertise.
Suggest other preventive treatments. We often recommend that children receive fluoride treatments and/or dental sealants to fortify their teeth and prevent cavities.
We're eager to help everyone in your family, including your children, to enjoy the benefits of excellent oral health. If you have questions about the children's dentistry services we provide or would like to schedule an appointment, please contact us.