New Dental Patient Information – Saint Peters, MO
Your First Dental Appointment Should Equal Success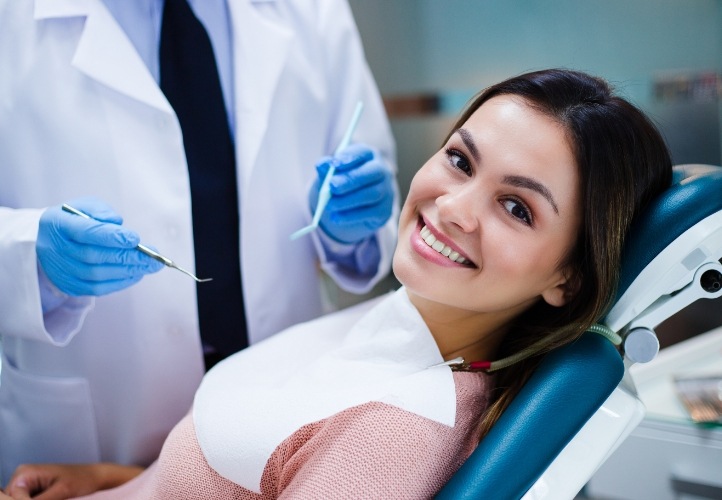 We're always looking forward to welcoming new dental patients in Saint Peters! Our team at Klassik Smiles does everything we can to create a welcoming, friendly atmosphere where you can enjoy experienced treatment and beautiful, healthy results for your smile. It's recommended that you review the following information before your first visit to our dental practice.
Your First Visit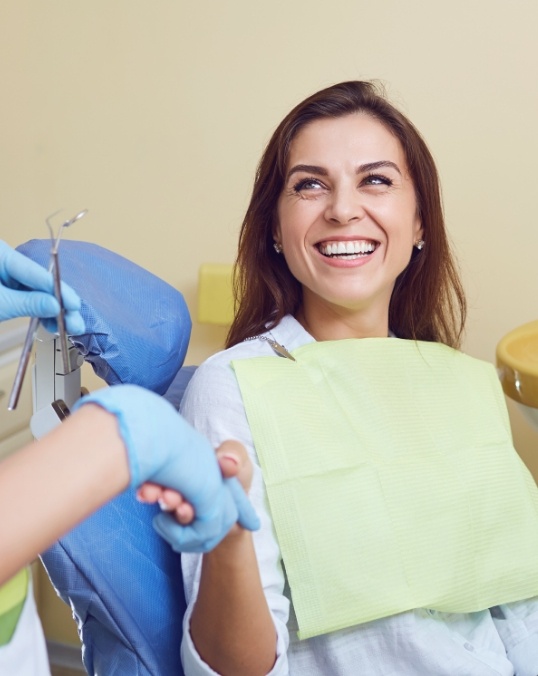 We encourage you to arrive 15 minutes early to your appointment. After completing any necessary paperwork, you will be escorted to a treatment room where our friendly staff will discuss your concerns, wants, and needs. Dr. Kamlesh Makwana will then arrive to introduce himself and talk about the reason for your visit. We'll then capture diagnostic images and scans while showing you the results. If there are any dental services required, we will provide our recommendations and formulate a treatment plan for you to review. Our team will then perform the treatment that day, if possible, or schedule it for a later date. We'll also go over financials so that you are fully aware of the cost of your dental care.
Patient Forms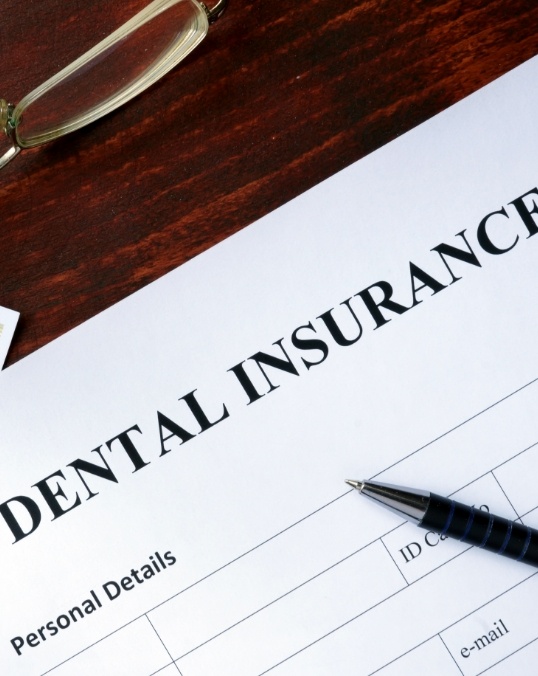 Here in Saint Peters, our dental patients no longer have to spend lots of tedious time in the waiting room filling out their forms when they first arrive. Instead, we've listed them here online for your convenience! Simply click the button below to print the Patient Packet, fill in the required information, and bring all signed forms with you to your initial appointment.
Dental Insurance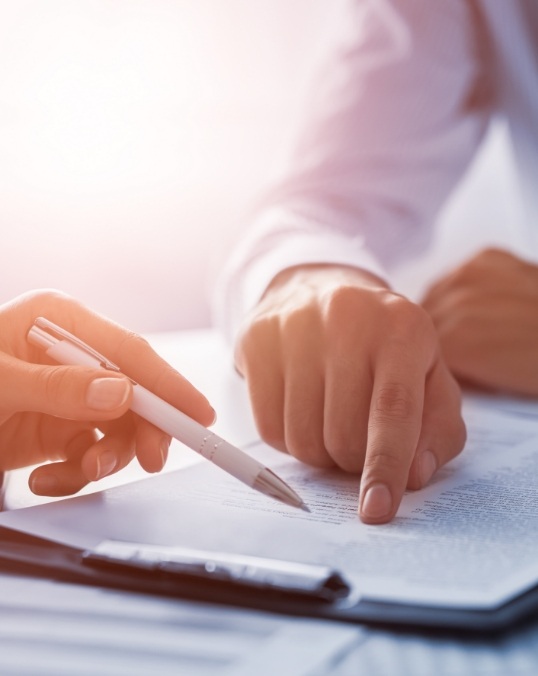 Dr. Makwana strongly believes that paying for quality dental care shouldn't have to be a headache. Our team is happy to accept a wide variety of major PPO dental insurances, including the following:
Advantica
Aetna
Anthem
Blue Cross Blue Shield of Missouri
Delta Dental
Cigna
MetLife
Principal
Team Care
UFCW Local 655
Our team will be happy to provide clear, accurate estimates of coverage and help you maximize your deserved benefits. Don't hesitate to let us know if you have any dental insurance-related questions or concerns.
Learn More About Dental Insurance
Flexible Financing Available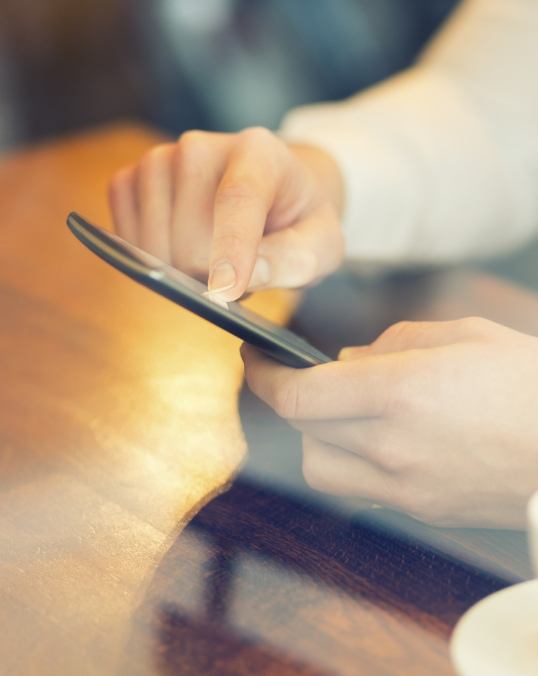 If you don't currently have dental insurance, that doesn't mean quality oral healthcare has to stay financially out of reach. Dr. Makwana also accepts low and no-interest financing plans from multiple reputable lenders, including CareCredit. These plans help spread the cost of big dental treatments over several months while keeping interest rates extremely low, making them ideal for budget-friendly patients and families. Just check in with our team if you're interested in learning more.
Pay Online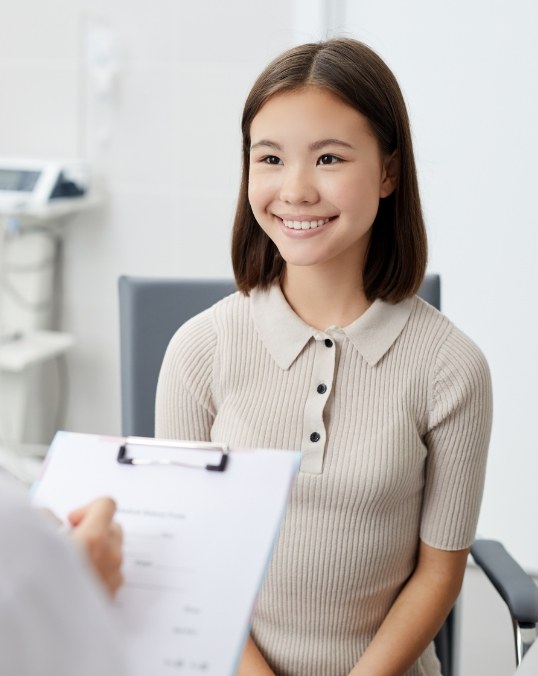 If you want to avoid paying for your bill over the phone or having to mail in a check, you can now take care of it online! Simply click the link below and enter our patient area to enter your information quickly and easily. In just minutes, you can pay your bill and be done!