Restorative Dentistry – Saint Peters, MO
Rebuilding & Protecting Compromised Teeth
While we work hard to prevent tooth decay and damage with regular preventive dentistry services, the team at Klassik Smiles knows that patients may still suffer from such dental problems. Dr. Kamlesh Makwana and his team offer a wide range of restorative dentistry services to repair damaged smiles and restore natural form and function. From dental crowns to wisdom tooth extractions, our skilled dentist and team dedicate hours each year to advanced training and education in order to provide the most up to date restorative dentistry techniques and technologies. Our dental practice invites patients to contact our friendly dental team today to schedule an appointment for restorative dentistry in Saint Peters.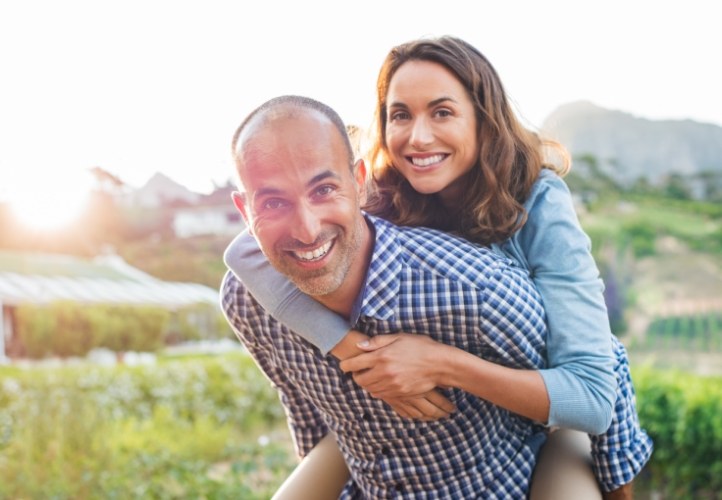 Why Choose Klassik Smiles for Restorative Dentistry?
Dental Restorations That Look Natural
We Accept & Maximize Dental Insurance
Dentist with 25+ Years of Experience
Dental Crowns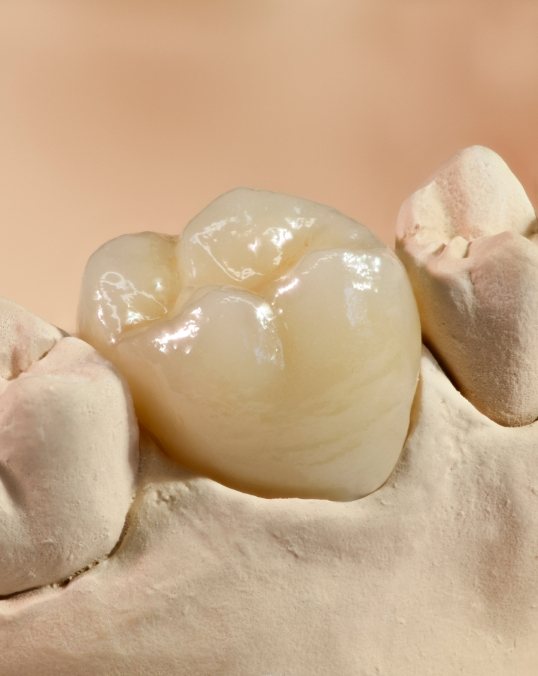 Dental crowns are used to restore teeth that have damage too severe to repair with a filling or other, more conservative treatment. They are also used to support replacement teeth as part of a fixed bridge or a single dental implant. Following root canal treatment, a dental crown is typically placed to protect the treated tooth. A dental crown may also be used to conceal or correct purely cosmetic dental concerns. Traditional dental crowns require at least two visits to complete.
Learn More About Dental Crowns Learn More About Dental Bridges
Tooth-Colored Fillings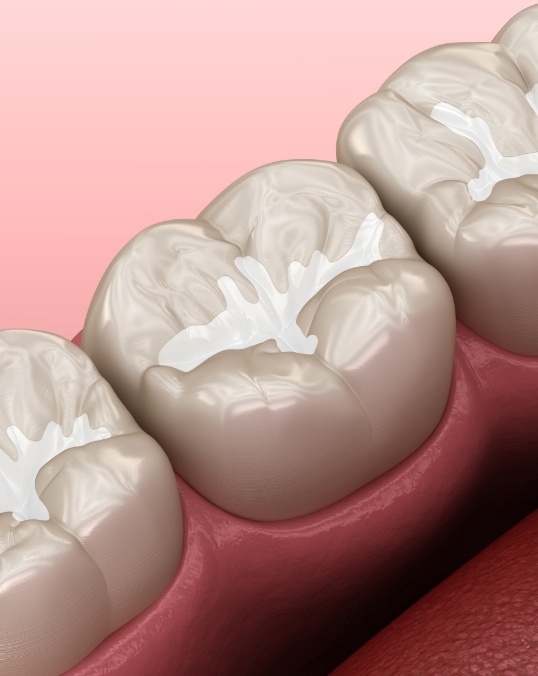 In the past, our dental team relied on silver-colored amalgam fillings to restore decayed or damaged teeth. These restorations returned teeth to their natural form, but they marred the appearance of smiles. Dr. Makwana offers a more cosmetically and restoratively superior alternative – tooth-colored, composite resin fillings. These fillings can be placed in a single visit, and because they are directly bonded to tooth enamel, they improve the strength and appearance of the damaged tooth. With proper care, tooth-colored fillings can last as long as amalgam fillings.
Learn More About Tooth-Colored Fillings
Tooth Extractions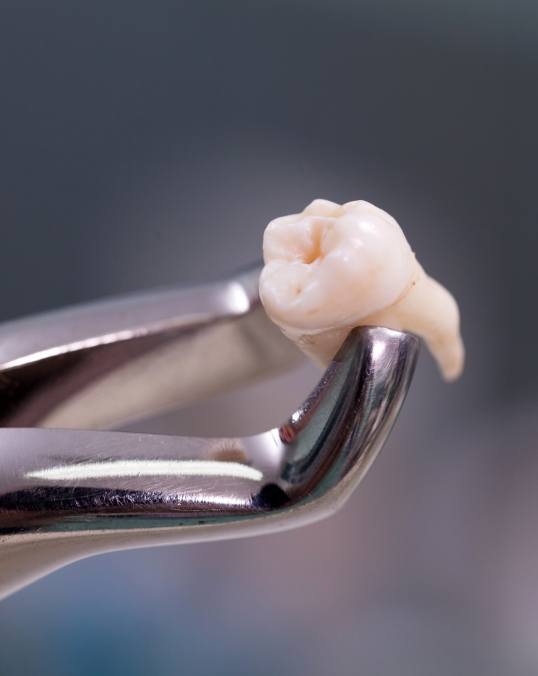 In most cases, we strive to preserve natural dental structures, but there are situations in which removing teeth is the best way to ensure optimal oral health. Some of the common reasons teeth are extracted include:
Severe decay that threatens underlying root structures and surrounding teeth
Decay or trauma that causes too much structural loss to support a restoration
Infected gum tissue that may cause serious oral health concerns
Third molars (wisdom teeth) are the most commonly removed teeth
Learn More About Tooth Extractions
Root Canal Treatment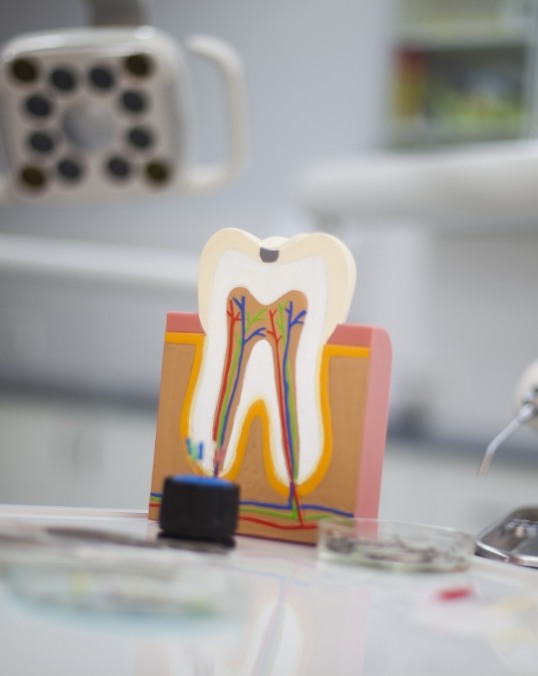 Once tooth decay reaches beyond the outer enamel to the interior of your tooth (the pulp), you need a root canal, or endodontic treatment, to save it from extraction. But forget what you may think you know about root canals. With advances in modern dentistry and sedation options available at Klassik Smiles, endodontic treatment is more comfortable than ever. During a root canal, Dr. Makwana removes all infected tissue from the interior of the tooth, refills it, and usually restores its strength with a dental crown in Saint Peters. Your dentist will evaluate the level of care you need and may refer you to an outside specialist for more complex cases.