Dental Crowns – Saint Peters, MO
Lifelike Solution for Repairing Teeth
Do you have a tooth that's been damaged due to sports-related trauma? Have you noticed a cavity or decay in your smile? In either case, we can repair and strengthen your tooth with a dental crown. These durable and natural-looking restorations can help address pearly whites that have been decayed or damaged, allowing you to preserve and make the most of your natural tooth for longer. Keep reading to learn more about dental crowns in Saint Peters or give us a call today to schedule your initial consultation!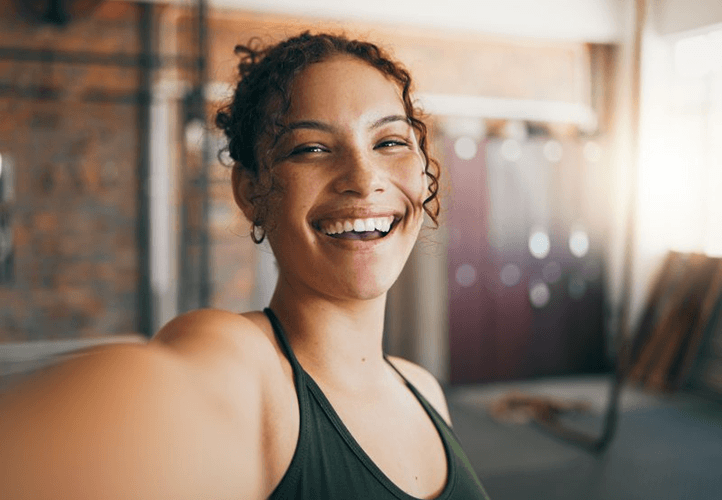 Why Choose Klassik Smiles of Dental Crowns?
Completely Custom & Durable Restoration
Use State-of-the-Art Dental Technology
Highly-Trained & Experienced Dental Team
What Is a Dental Crown?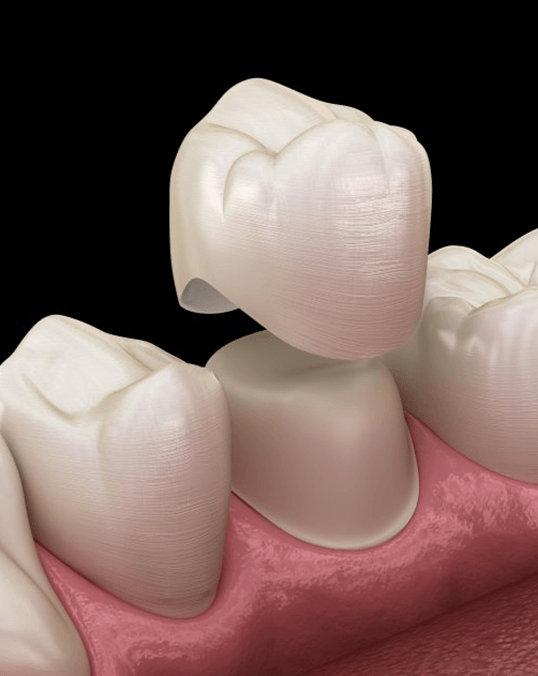 Also referred to as a "dental cap," crowns are restorations that are designed to completely cover a damaged or decayed tooth to improve its appearance and structure. They can be constructed out of various materials, including zirconia, porcelain-fused-to-metal, EMAX, and porcelain to provide lifelike results. Our team will also ensure they specifically match your smile, meaning others won't even notice the difference.
In most cases, we'll recommend dental crowns for those who have:
Severely damaged or decayed teeth
Undergone root canal therapy
Discolored or misshapen teeth
Dental implants that need to be topped with a restoration
A bridge that requires support
The Dental Crown Process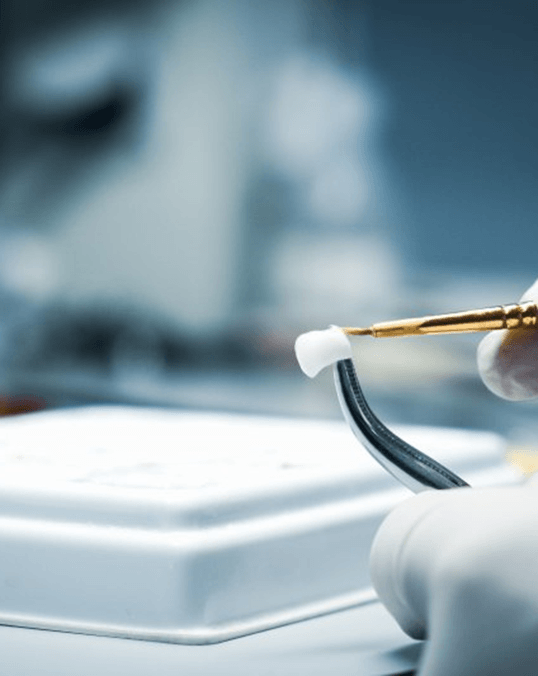 You'll likely need to plan on visiting our dental office at least two times. The first step is to schedule an initial consultation with our team. During this visit, Dr. Makwana will review your medical/dental history and assess your oral health for any underlying issues. If you're eligible for dental crowns, we'll remove any damaged structures to prepare the tooth to receive a crown. Then, we'll take impressions of your bite.
These are then sent to a dental lab where a custom dental crown is crafted. You will be fitted with a temporary restoration that protects your prepared tooth. Once the custom crown arrives, you'll return to our practice and exchange the temporary one for your final dental crown. We'll verify that your restoration fits and that you're satisfied with the results before sending you on your way.
The Benefits of Getting a Dental Crown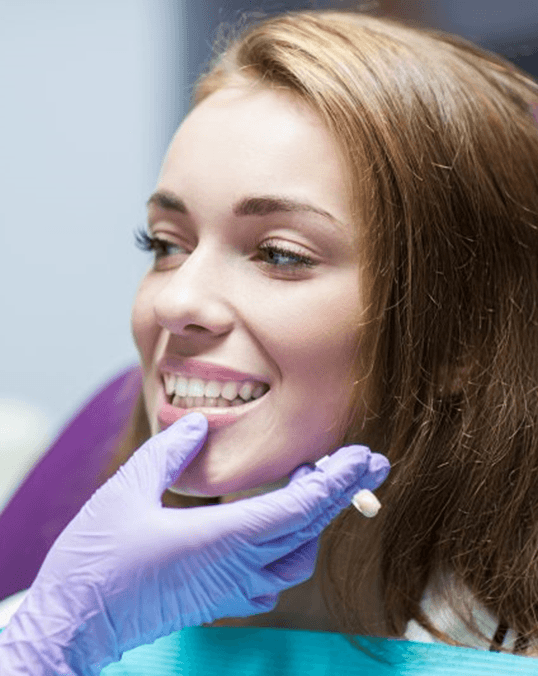 By getting a dental crown to protect and repair a compromised tooth, you'll be sure to appreciate a wide range of benefits, such as:
Personalized treatment that addresses various problems, like discoloration and decay
Durable and lifelike results
Protect your natural pearly whites from future potential damage
Enhanced comfort and chewing power
Can last well over a decade with proper care