Smile Makeovers – Saint Peters, MO
The Best Way to Get a Smile You'll Love
Is there something about your teeth that keeps you from showing your smile off confidently? Maybe your teeth are naturally small or misshapen, or perhaps you've suffered some tooth stains or damage. Whatever the case, if you're looking for the best way to get a smile you'll love, we encourage you to come visit us and discover if a smile makeover in Saint Peters is right for you! This customized treatment plan uses different types of cosmetic dental services to offer you the best and most effective way to achieve the dazzling results you deserve. Read on to learn more and give our office a call to schedule your consultation.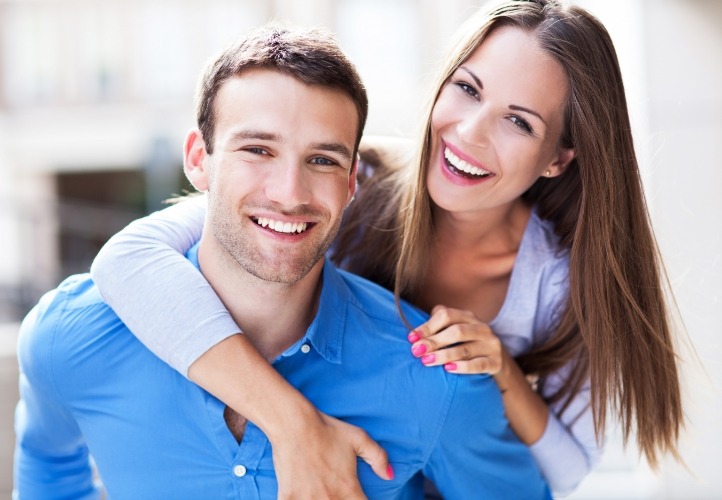 Why Choose Klassik Smiles for Smile Makeovers?
See Results Before Treatment with Virtual Smile Design
Dentist with 25+ Years of Experience
Personalized Cosmetic Dentistry to Fit Your Needs
How Does a Smile Makeover Work?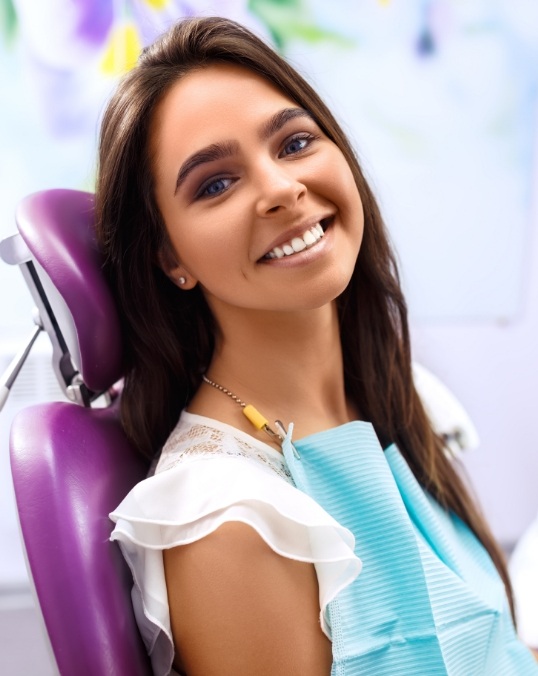 First, you'll visit Dr. Kamlesh Makwana for a consultation. During this initial appointment, he'll discuss your goals for your smile and evaluate your oral health. If you're a good candidate for a smile makeover, you'll work together to create a custom treatment plan. Dr. Makwana will fully explain which treatments will best help you achieve the results you're looking for, which could include:
Dental veneers
Metal-free dental restorations
Direct bonding
Teeth whitening
Invisalign
The Benefits of Getting a Smile Makeover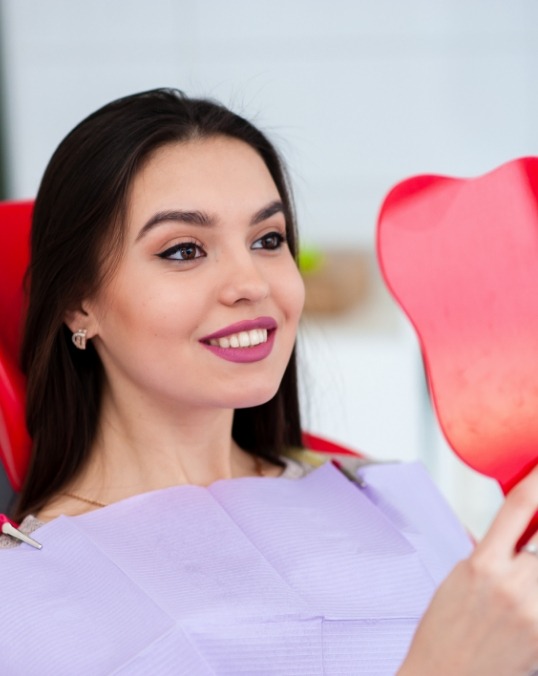 Improving your smile benefits much more than just your appearance. Having a beautiful set of pearly whites will encourage you to smile more often, which has been shown to lower blood pressure, reduce stress, and provide numerous other health benefits. What's more, numerous studies indicate that a pretty smile can make someone appear more trustworthy, successful, attractive, and confident. Improving the look of your teeth could make all the difference in your next job interview or first date!
Understanding the Cost of a Smile Makeover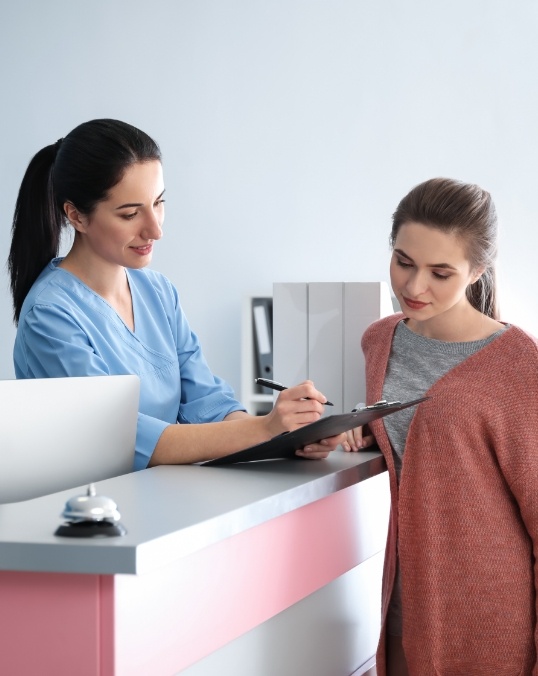 We understand that your smile is unique and unlike anyone else's, which is why there is no set cost for a smile makeover. The final price will vary from patient to patient depending on a variety of factors. During your consultation, we'll create a custom estimate of how much your smile makeover may cost by evaluating factors like your current oral health, the severity and number of flaws to be fixed, and the types of services included in your smile makeover treatment plan. As a cosmetic dental service, smile makeovers are not usually covered by dental insurance. To help make your treatment more affordable, we're proud to offer a free smile makeover consultation as well as numerous special offers on other cosmetic dental services!