Tooth-Colored Fillings – Saint Peters, MO
Treat Cavities Without Highlighting Them
At Klassik Smiles, we're dedicated to offering restorative dentistry services using materials and techniques that provide patients with increased comfort, improved appearance, and longer-lasting results. That's why Dr. Kamlesh Makwana uses composite resin filling material to restore the form and function of teeth flawlessly. Over time, most patients don't even remember which teeth have been filled. Read on below to learn more about tooth-colored fillings in Saint Peters.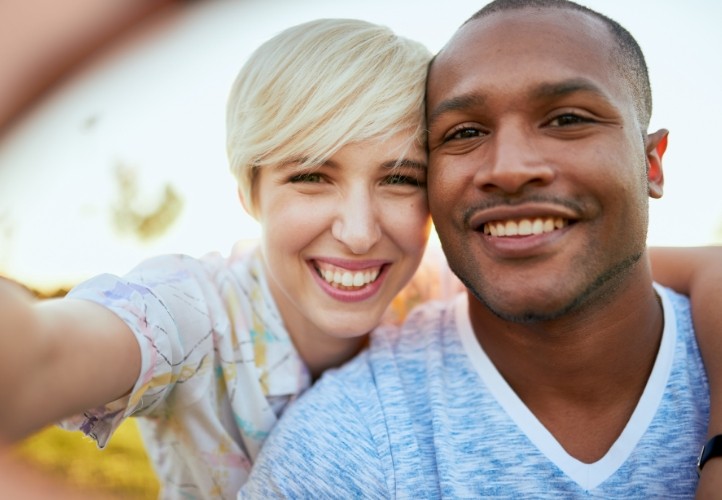 Why Choose Klassik Smiles for Tooth-Colored Fillings?
Biocompatible Composite Resin Fillings
Dental Team That Cares
We See Patients of All Ages
What Are Dental Fillings?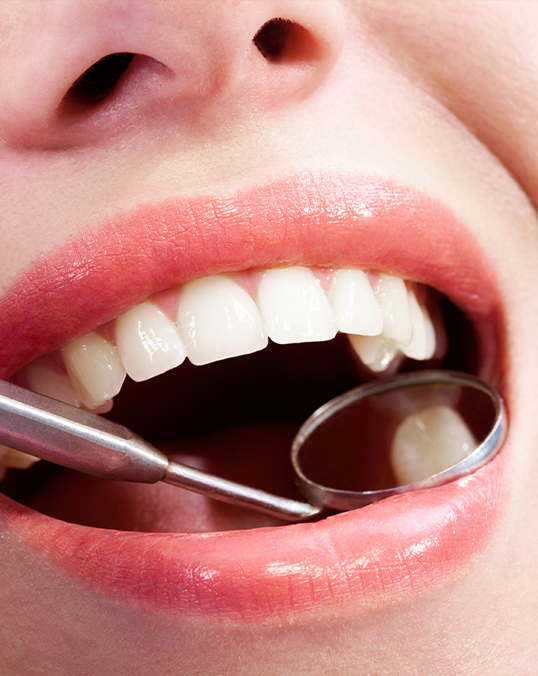 Amalgam fillings have been the standard in dental care for decades. These filling materials are shaped and hardened outside the mouth, then attached to damaged teeth with dental cement. For years, dentists have trusted silver-colored amalgam filling material to restore decayed or damaged teeth, but amalgam fillings mar the appearance of teeth and present many health concerns, including:
Expanding and contracting with changes in temperature, potentially further damaging the tooth structure
Cement that bonds the filling in place can break down over time, leading to additional decay or loss of the filling over time
Patients who experience sensitivity to metal may have an adverse reaction to these fillings
Benefits of Composite Resin Compared to Amalgam Fillings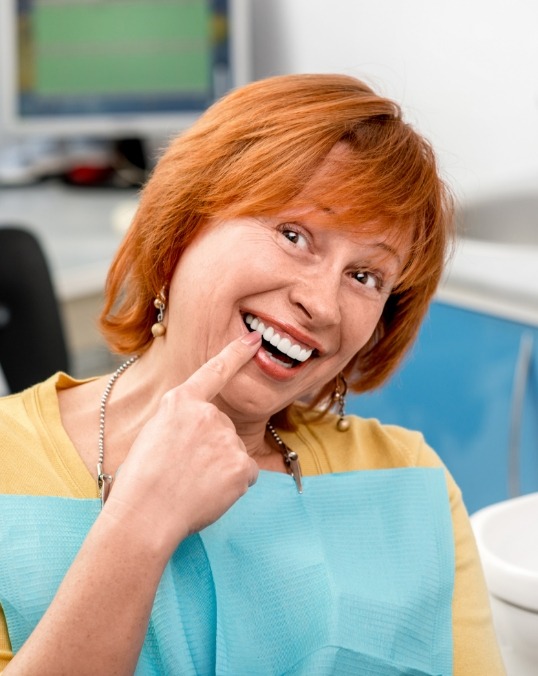 Amalgam fillings offer predictable results and have been the standard restoration material in dental practices for decades, but composite resin is quickly surpassing amalgam as the preferred material. Benefits of composite resin fillings include:
Improved appearance of teeth
Composite resin does not expand and contract with changes in temperature
Because the filling material bonds directly with tooth enamel, the odds of the restoration chipping or breaking away over time are reduced
The natural structure is strengthened by the composite resin filling
A smaller amount of natural structure is removed in preparation compared with amalgam fillings
Patients who experience sensitivities to metal can safely receive dental restoration with composite resin because it is biocompatible
Direct Bonding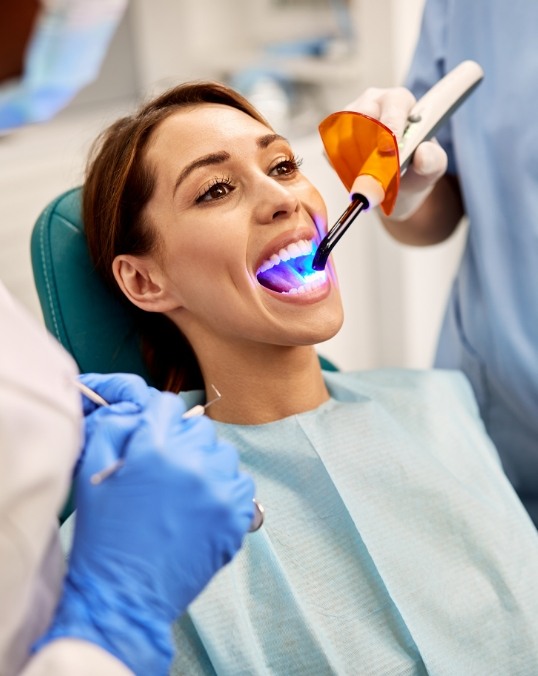 Direct bonding, sometimes referred to as cosmetic dental bonding, offers patients a fast, painless, budget-friendly method of improving the overall appearance of smiles. Applied in the same manner as tooth-colored fillings, direct bonding can be used to repair or conceal any number of dental irregularities, including:
Cracks
Chips
Gaps
Slightly crooked tooth shape
Stains or discoloration
Whether you're in need of restoration following tooth decay or want to improve the appearance of your smile, composite resin fillings or dental bonding may be the ideal treatment. Contact our Saint Peters dental office to find out more or schedule an appointment with our team. We welcome patients from O'Fallon and throughout the St. Louis, MO area to visit our trusted dentist and team.